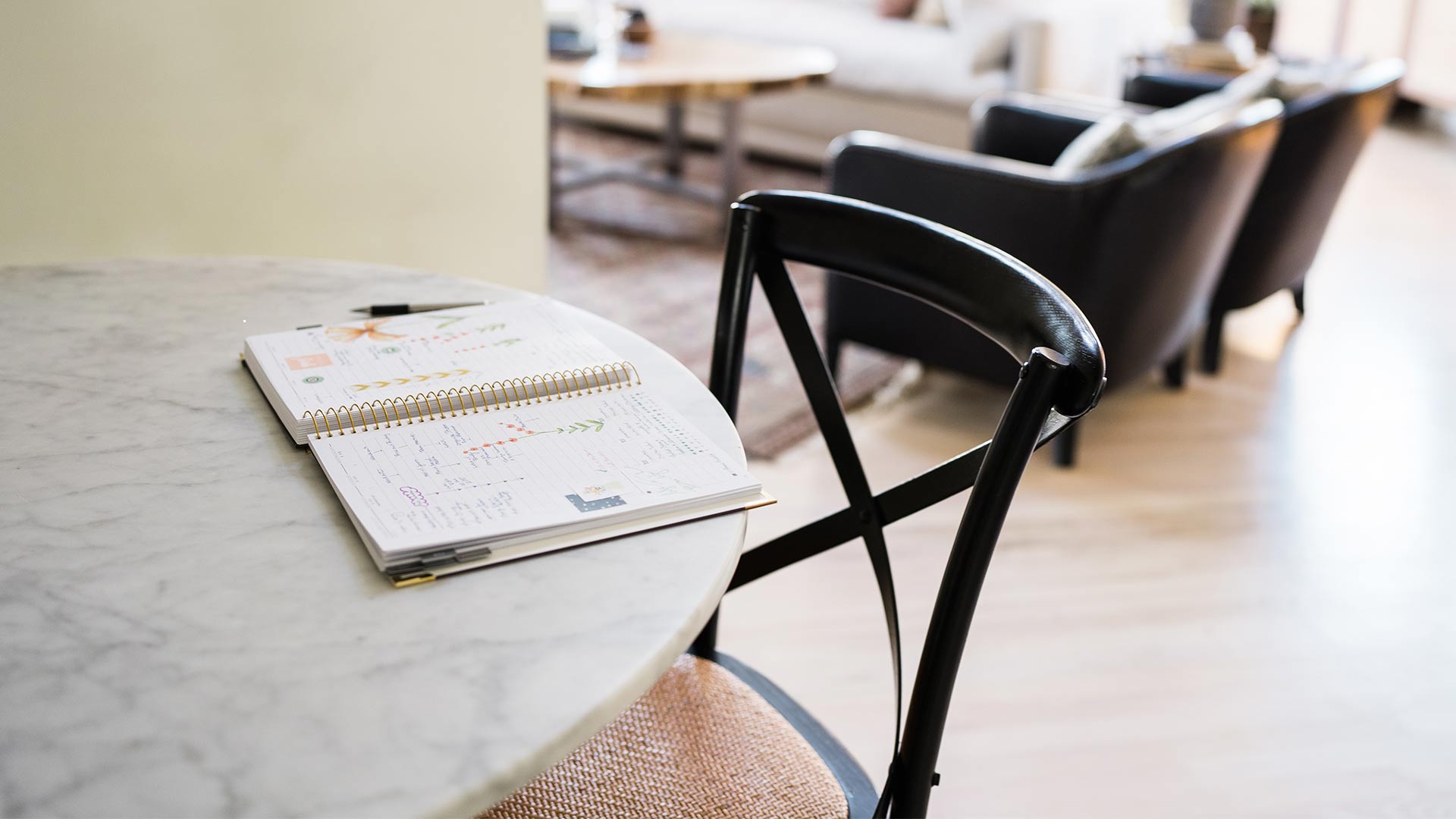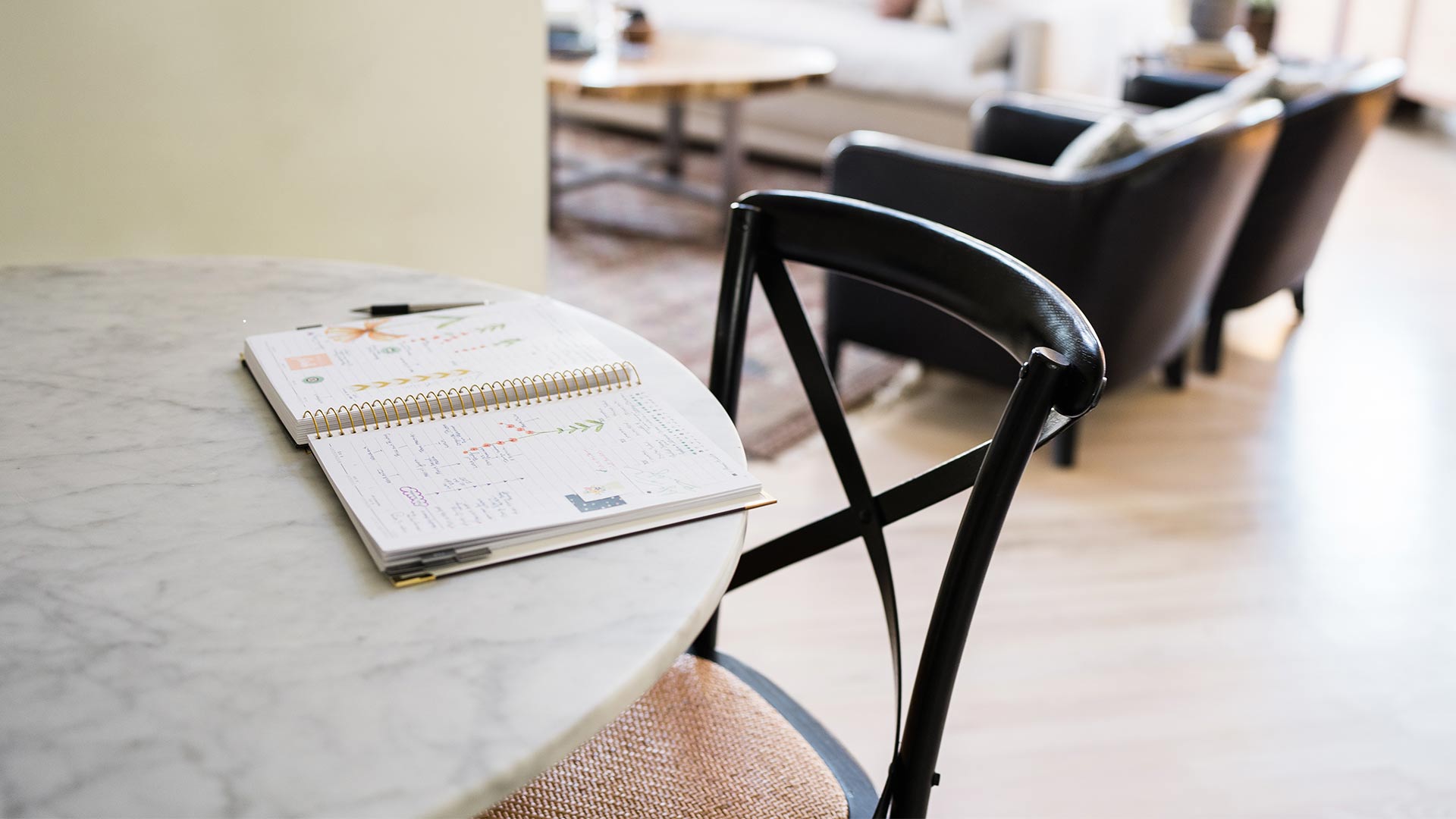 TOOLS • SYSTEMS • RESOURCES • COMMUNITY
MISSION BEHIND STARTBRANDS
STARTbrands.com is a collection of brands helping you to START. Bringing you tools, systems, resources, and community that help to bring on more alignment and productivity to your world. Proven systems and practices that have been featured in major publications such as Forbes, Entrepreneur, INC.com, among others. Consists of STARTplanner (organization planner system and tools). We are grateful for all the "hard", the ability, and resources to compile these solutions to help others. That is why we are here, and that is what it is all about.
Kristy Gayton - CEO
Kristy is one of the founders of Start Brands. Her expertise lies in systems to reduce inefficiency, financial planning aligning with visions, and sharing her journey to help others on their own. Kristy has a vast array of entities. You can learn more about her on her personal website and see other company involvement and resources you may need.
START TEAM
We are just like you! Daily up and at it and pushing change, productivity, and alignment in our own lives. here to help you START or even reSTART! Little information about each team member is below to get to know our team a little better!
Kristy Gayton - CEO
Kristy is the co-founder and CEO. Doesn't shy away from a stage or a challenge. And believes she is here to help others overcome! She feels fully alive when teaching, playing with numbers in excel, getting lost in creative design, and getting stuff done!
Learn More about Kristy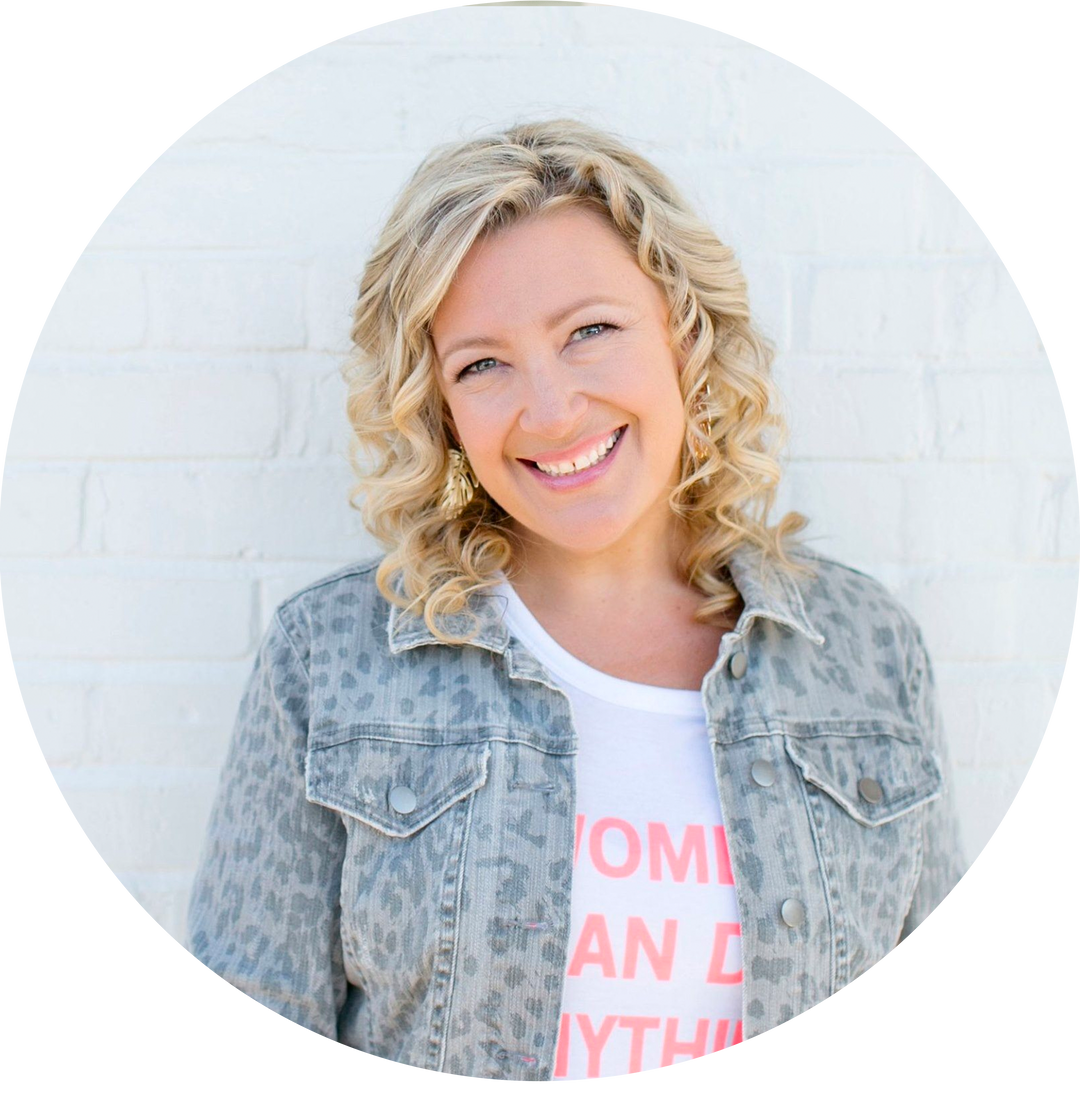 Jenny Grumbling - CMO
Jenny is the co-founder of STARTplanner and CMO. She loves design and creation. She is a designer and marketing strategist whose heart lies in organizing and elevating others.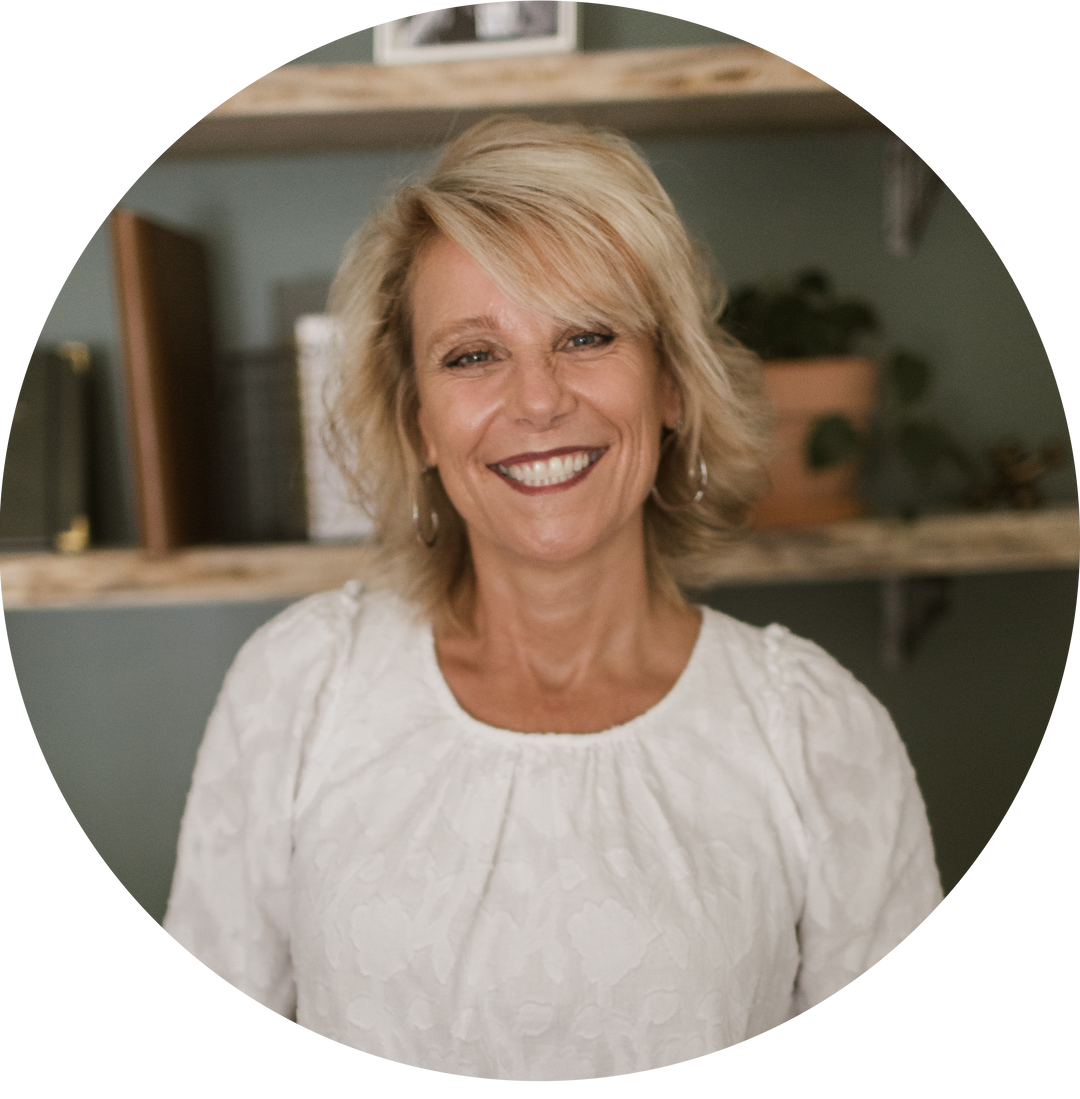 Deanna Lowery - Operations Manager
Deanna is the operations and customer service manager here at STARTbrands. She loves attention to detail and making sure others are always good and 110% happy! With a focus on systems, her goal is to ensure an easy operational workflow that ends with a happy customer!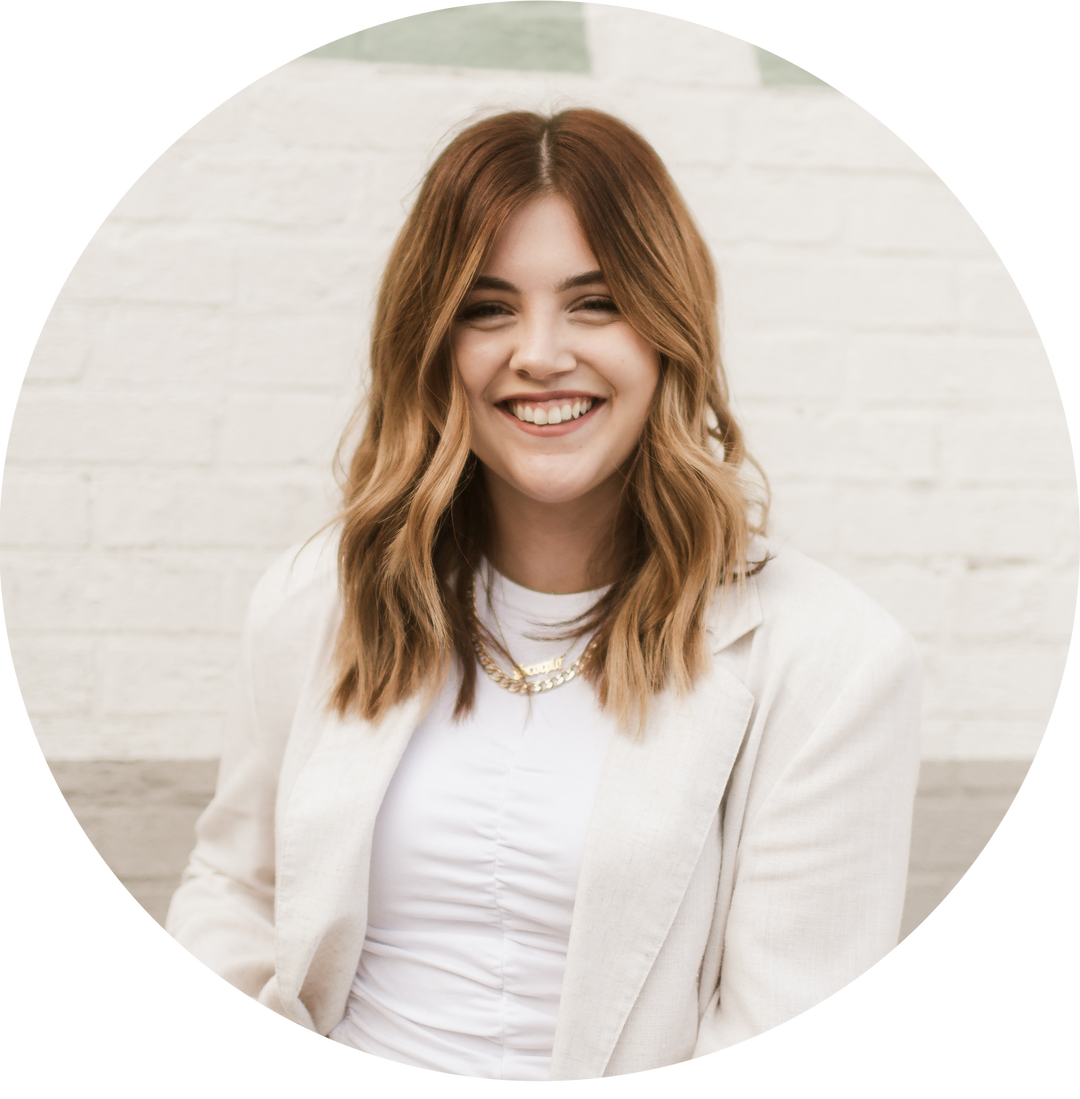 Taylor Maher - Marketing Cordinator
Taylor is the glue that takes an idea and a vision and helps connect all the dots to ensure marketing efforts are not just an idea but executed for it to be a positive experience on all parts. From public relations, social media, brand ambassadors, internal marketing, consumer rewards program among efforts Taylor is our girl.