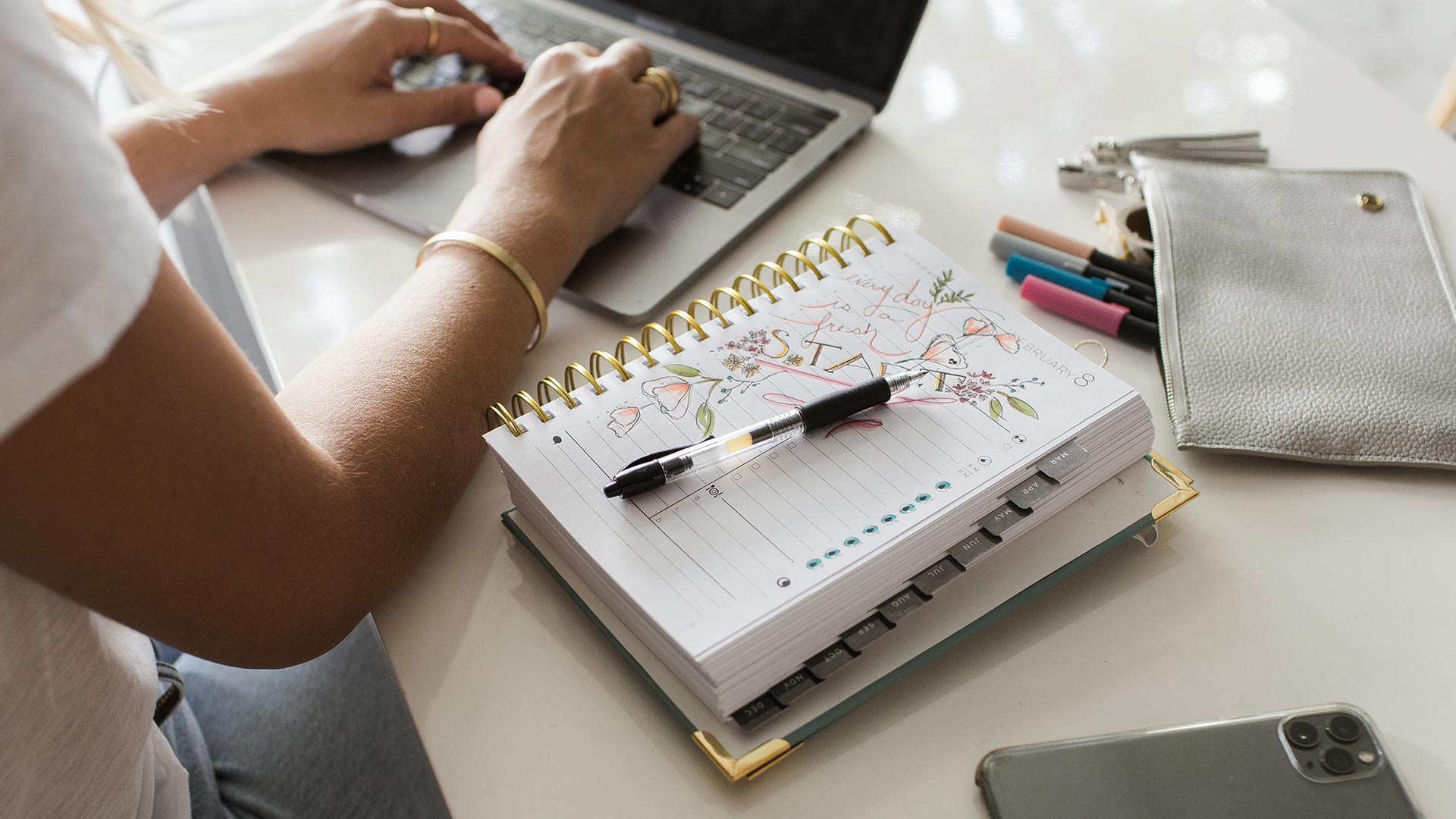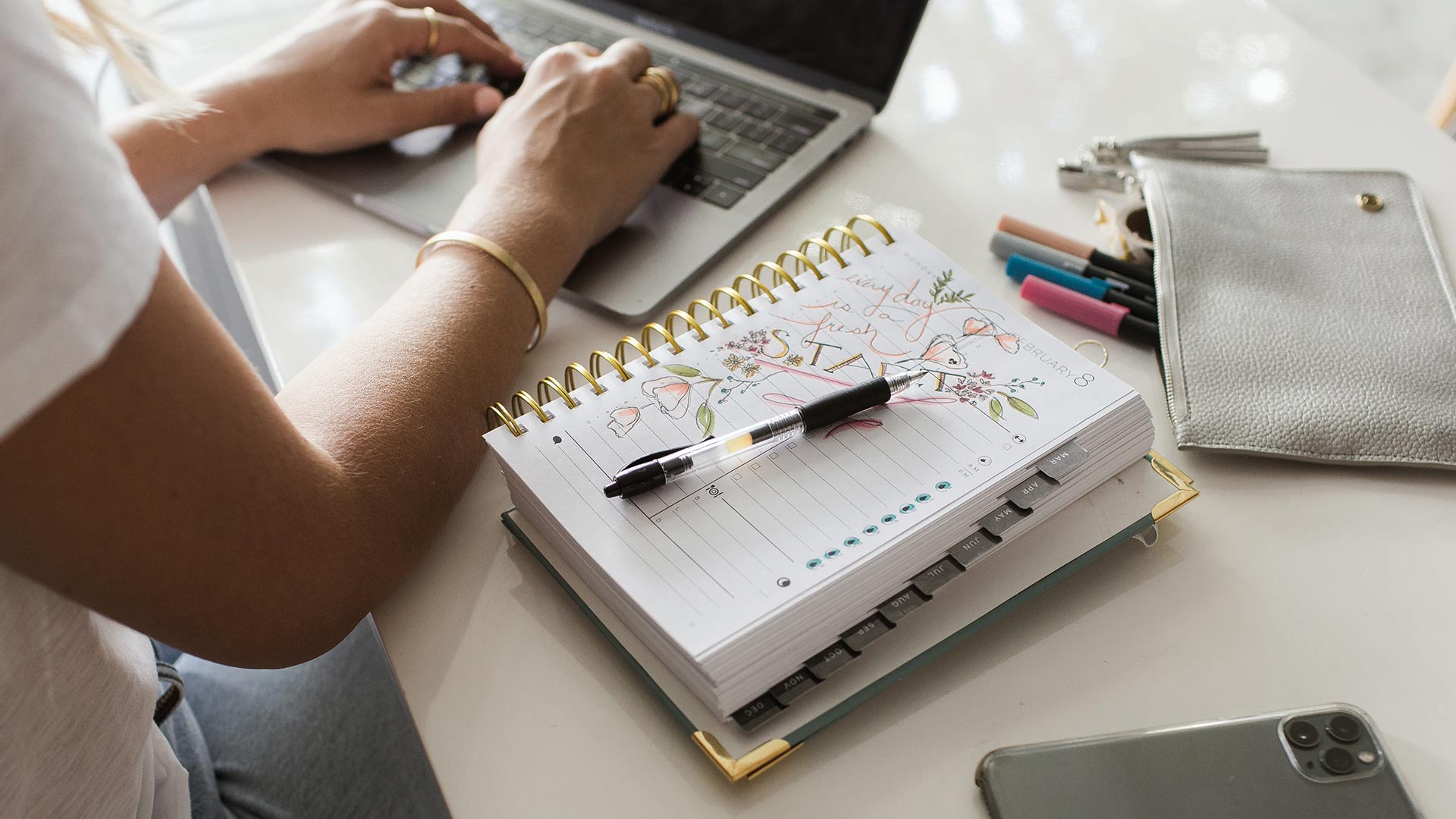 Kristy helping others to START through organizational systems and helping you step with a plan!
Who is Kristy?
Kristy Gayton entrepreneur, investor, mom of three boys, author, CEO of The Start Companies (STARTbrands), owner, and developer of many residential and commercial companies among other online entities. Taking creative visions, a financial plan, and implementing systems she has created solutions that work. Helping others to create a plan, get organized, and start or restart!  

Kristy has been a sought-after keynote speaker and voice due to her relatable story, no excuses tone, valuable advice, and upbeat personality that she interjects in all aspects of her brands. She is an expert on productivity, organization and finances who has been featured in business publications such as Forbes, Entreprenuer.com, and Inc.com , as well as speaking to private companies and universities such as Harvard. Kristy holds a financial and business degree from Kennesaw State University, but she attests it is her vast business and life experience that is giving her her "degree'' where growth was fortified from the struggle.
For fun she loves to be active, travel, be on the lake, have adventures in the Airstream, be around good energy, feeling safe, and she is a sucker for good coffee, design, and loves being around water!  She resides in North Georgia with her 3 boys and Pit Rescue Puppy Cash(that is now 65 pounds). You can check out more about Kristy on her personal blog Kristy Gayton. 
Work with Kristy
Kristy offers one on one coaching in two areas. This is application based only and spots are limited. With one hour with Kristy could you make tweaks that could increase the bottom line, reduce stress, and give you more freedom? Kristy goes into small companies and helps them see a bigger picture and reduce waste. She offers the same thing for financial system training and coaching. Learn More and Apply today.

"I know that I was meant to struggle to appreciate the good and to feel the depths of feeling stuck in so many areas. I was meant to find a way, not wall up and help others.  Known of this was not my plan, because in so many ways I have had to fight my own scenarios on what is "normal". My gift is my journey, seeing other energies and using my skillsets to help. That is why I am here" - Kristy 
Have Kristy Speak
Conference, private event, podcast? If you are looking for a girl that has zero energy, she is not your girl. If you are looking for a girl with savvy business practices, grit and passion that will light a fire on a room and leave them with actionable steps. Then let's talk. Drawing from personal and business experience she brings relatability and leaves a "room" inspired with a bunch of notes. See full media kit and contact marketing@startbrands.com if you are interested in having Kristy speak.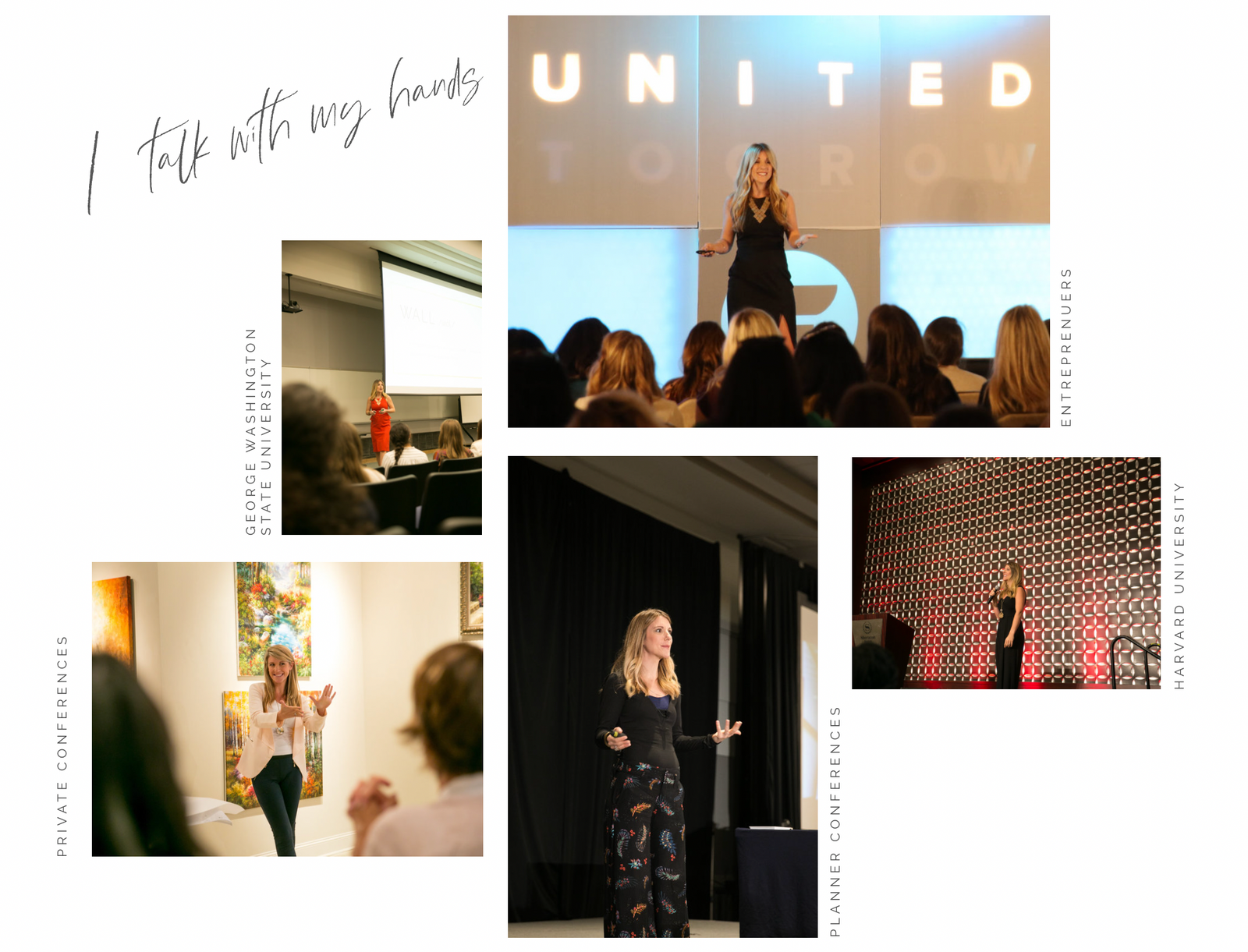 ★★★★★

"Kristy brings an energy to everything she puts her heart into which is contagious and moves people to action. Her passion to help others win at business while bringing balance to their life is an inspiration."

Todd Watson - CEO SHOWIT 

Phoenix, Arizona
★★★★★

"Ithaca College's Women in Business Network was fortunate enough to listen to Kristy speak at the annual Harvard Intercollegiate Business Convention. Her presentation was both awe-inspiring and motivational. Kirsty brings so much positive energy to anyone she speaks with and is always willing to help regardless of who they are. It is clear that she is super passionate about anything she puts her mind to; she had us all wanting to start organizing our time with StartPlanner! Every member we brought was raving about Kristy's IBC talk and StartPlanner." 

Emily Stento- President, Women in Business Network

Washington D.C.
★★★★★

"Kristy speaks truth into the lives of others while liberating them with tools that make them better. She is passionate about living an organized and intentional life and she is getting things done. I have had the privilege of hearing her speak to creatives and I have sat across the table from her, and listened to her dream. She is the real deal and I am proud of all that she is doing."

Shaun Gordon - KISS Books CEO

Zionsville, Indiana
Kristy in the Press